Lockouts can happen for many reasons. For one, office lockouts are a common occurrence when a building has security features that are either too many or too complicated. Sometimes though, a lockout can happen due to negligence and lock abuse. Forgetting your keys in the ignition and tampering with your locks can break or jam the cylinders, locking you out of your home, office or car.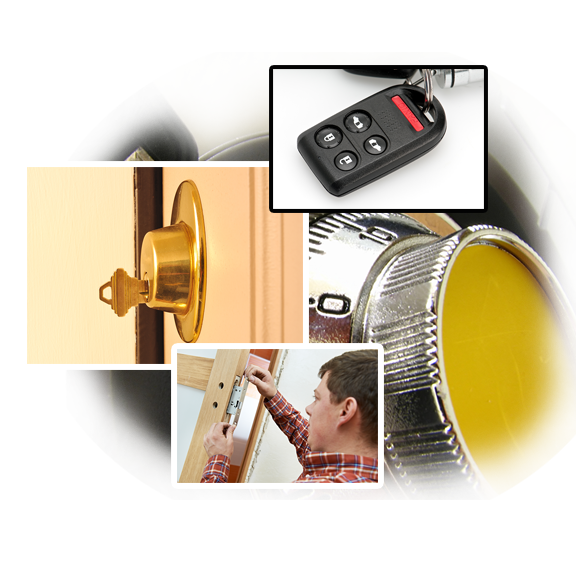 When you find yourself in a bind, you can turn to "Locksmith Sun City West" for assistance. We have made a name for ourselves in the field of lockout solutions and earned a reputation of being the quickest and most efficient when it comes to emergency lockout situations. It doesn't matter if you've locked yourself out of your car, home or office building – we have the tools and manpower to handle it.
Providing the best lockout services
As a leading provider of specialized lockout services, we make sure that all the tools and gadgets we use are top of the line, yet reasonably priced. Our hardware comes from top manufacturers in the country so you know that quality is always assured. We strive to remain updated with all the latest gadgetry and technology related to our field in our efforts to bring you the best possible service for your money.
Our team of expert lockout specialists has undergone rigorous trainings in lockout recovery methods, customer relations and proper use of locksmith gadgets and equipment. We make sure to train our technicians in the newest updates and changes in our industry. We keep them at the top of their game so they can deliver fast, consistent and quality workmanship, especially in emergency situations such as lockouts. We believe in quick call response, fast deployment and efficient lockout handling.
Our goal is to provide excellent lockout solutions that don't damage your property. We take pride in our conservative methods, exhausting all possible ways that doesn't involve damaging your car or breaking your doors. These methods involve emergency lock change, lock rekeys, key duplication and security lock replacements. Our work is meticulous – after the job is done, we repair and replace anything that is broken or faulty to alleviate any more lockout problems in the long-term. Our team can be counted on to give advice on proper lock maintenance and how to avoid lockout situations.
In case of emergency lockouts, don't just look for any locksmith service. Call us today and get a quote on our different emergency lockout services and see the difference for yourself.